Your house may look clean, but these common organizing mistakes can make it hard to maintain order. Professional organizers share their top pet peeves and how to solve them.
Confusing "Clean" and "Organized"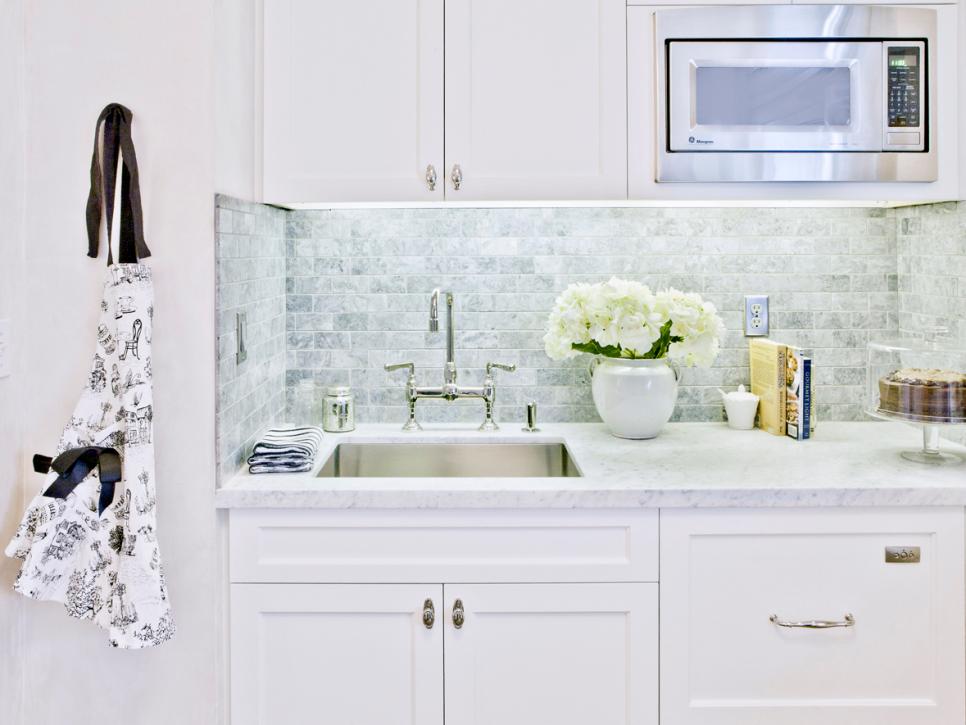 "Having piles neatly lined up on the counter doesn't mean you're organized," says professional organizer Linda Rothschild. If you find your flat surfaces filling with clutter, it's time to designate a spot for everything coming into your home. Once you get the hang of it, the piles will disappear. Design by Anastasia Faiella
Keeping Counters Too Clear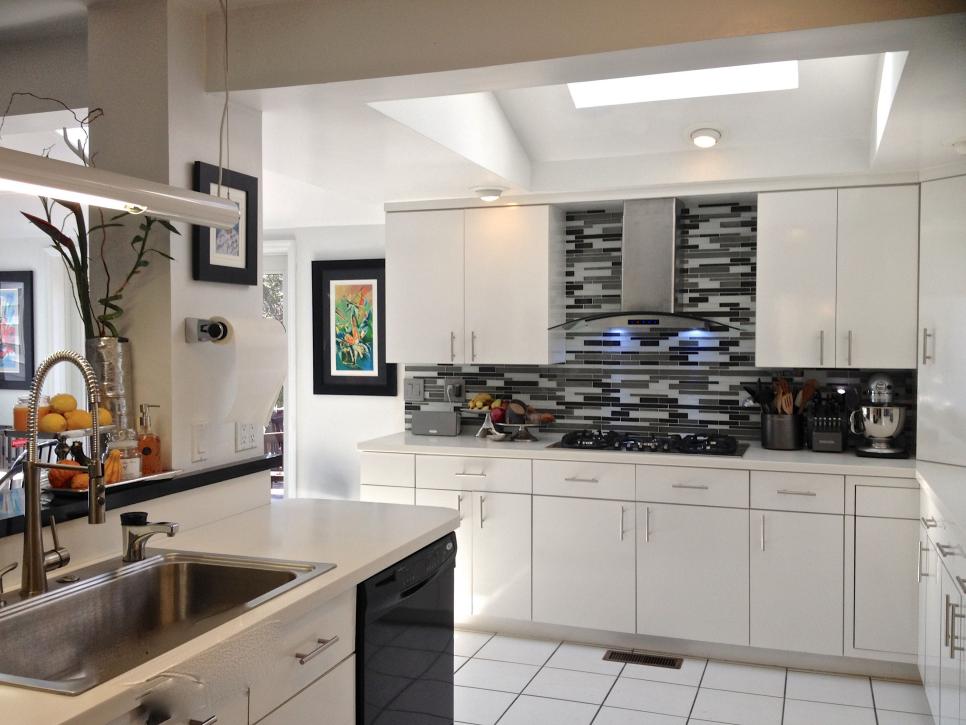 Once you've cleared off what doesn't belong on the kitchen counter, don't forget to leave room for things you use every day. If you make daily smoothies, make a spot for the blender. It's easier to keep the surfaces clean and organized if you have what you need at hand and everything has a designated spot. Design by Gina Samarotto
A Full Refrigerator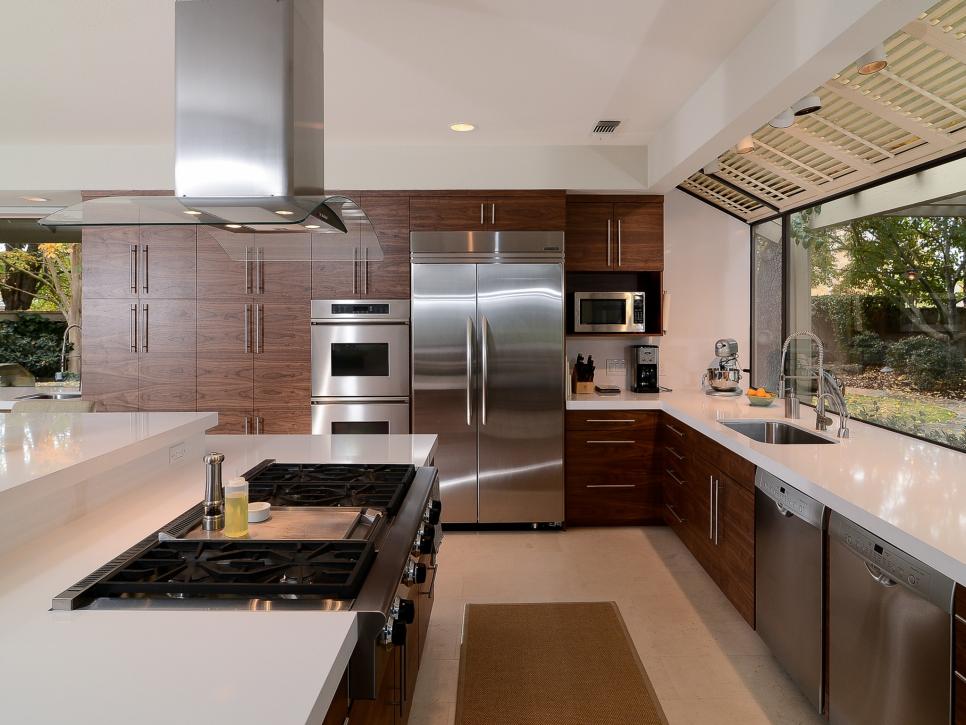 "A big, messy focal point is a refrigerator tacked with magnets and reminders and notes and letters and photos and wedding invitations and art projects and shopping lists," says professional organizer Jeni Aron. "Instead, keep one clipboard on your kitchen wall with all of the reminders and lists you need. When the clipboard is full, that's your maximum number of papers you can keep."
Disorganized Kitchen Shelving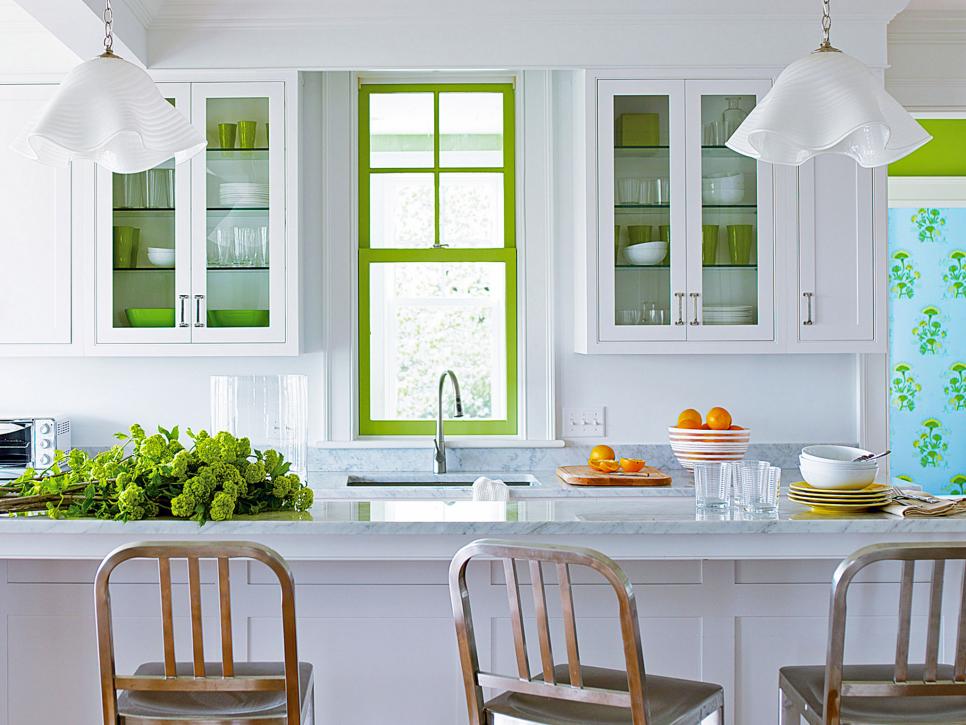 Glass-front cabinets or open shelving can look messy if dishes are piled at random. "The solution? Add fabric or contact paper inside the glass cabinets. A better solution: Setting up a way to keep dishes organized," says professional organizer Alejandra Costello.
Shopping First, Organizing Second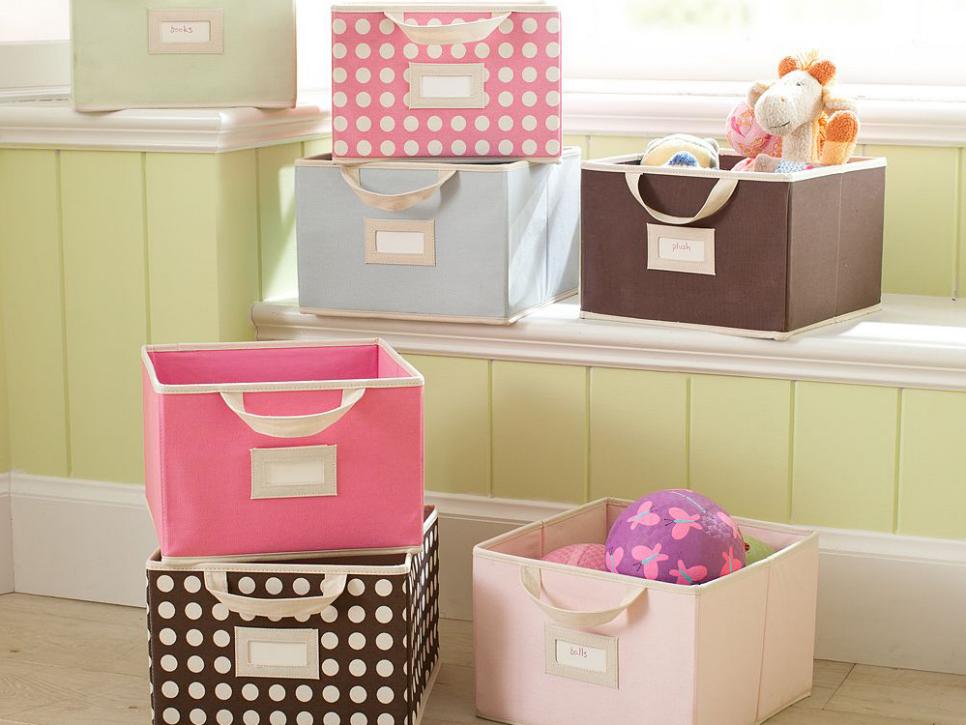 "The biggest mistake I see is that people think buying a bunch of organizing products will solve their clutter nightmares, but it usually just adds to the frustration," says professional organizer Vanessa Hayes. "Instead, you need to edit your stuff first, then decide on products to help you organize what's left." That way, you'll buy only what you need.
Too Many Toys
"For families with kids, many fall victim to every room becoming a toy room and the entire home becoming toy-centric," says professional organizer Vanessa Hayes. "You'd be amazed at how much cleaner your home will look if you limit the toys you have, and keep them in only 1-2 places in your home." Design by Brian Patrick Flynn
The Mistake: Displaying Every Book You Own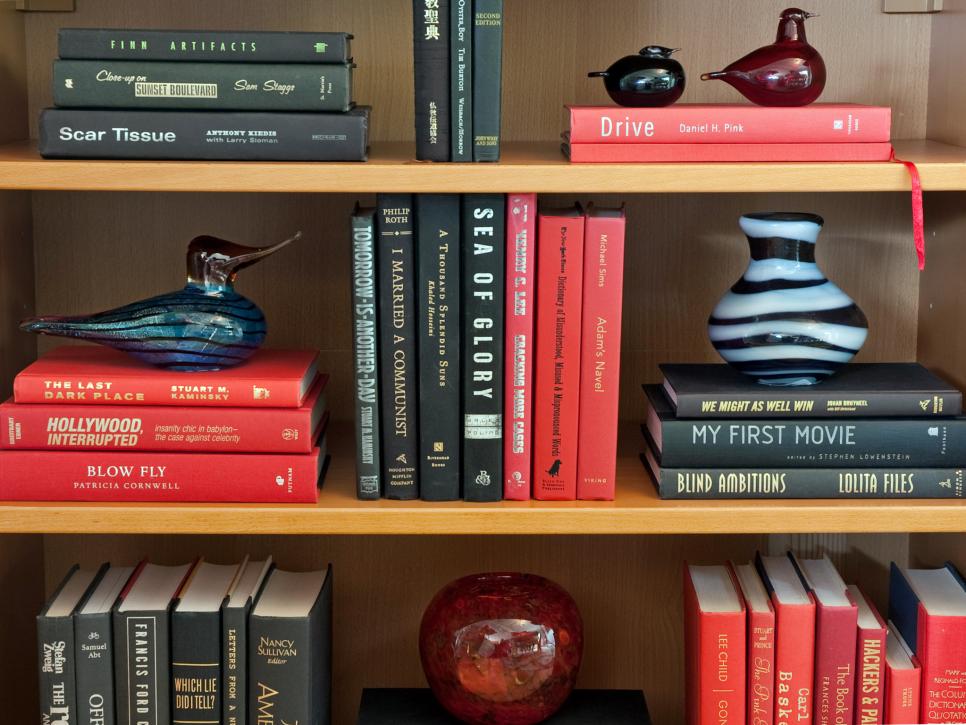 "Don't put paperbacks or the ones that got wet on vacation out. If you have a good collection of books, you don't need to display paperbacks. You have to be able to let go," says professional organizer Linda Rothschild. Design by Jennifer and Kitty O'Neil
The Mistake: Getting Used to Clutter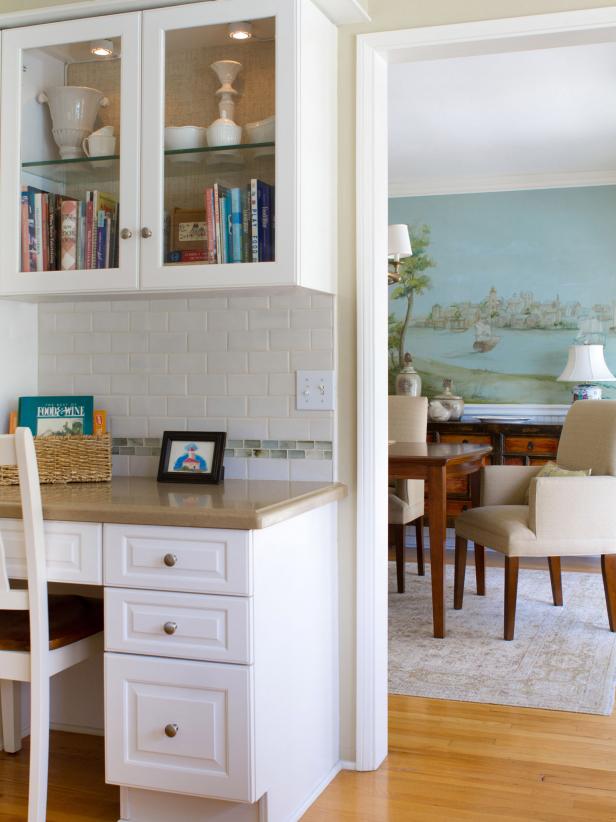 "Clutter actually becomes invisible," says professional organizer Linda Rothschild. "When things are in piles, they become like wallpaper. Things get dumped and they get ignored." Devote a few minutes a day to ditching the piles one by one — you'll be amazed how much different your space will feel. Design by Debbie Talianko
The Mistake: Waiting Until Tomorrow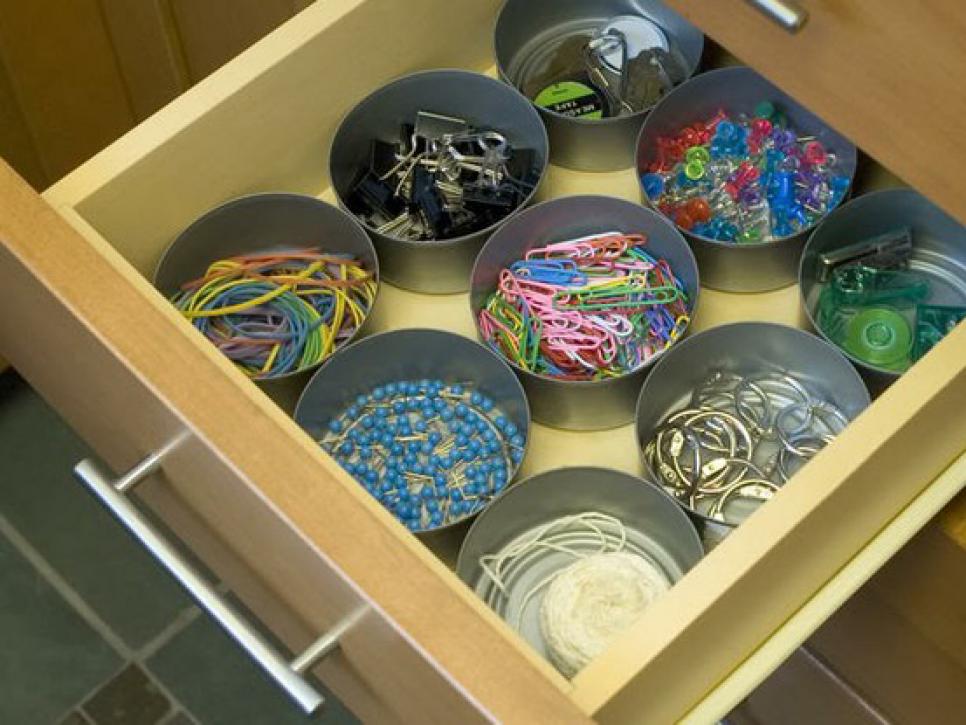 Staying organized is easy if you do something every day. "It's continuous maintenance. For every hour we spend organizing we save 3-4 hours," says professional organizer Nancy Heller. "Spend 5 minutes tidying up your junk drawer...just 20 minutes here, 10 minutes there will make all the difference." Image courtesy Jennifer and Kitty O'Neil
There are many benefits of keeping organized: You can increase your productivity. By keeping organized, you will save time looking for things and will have more time to work on important tasks. As organization can improve the flow of communication between in your household, you can also make your home more productive.