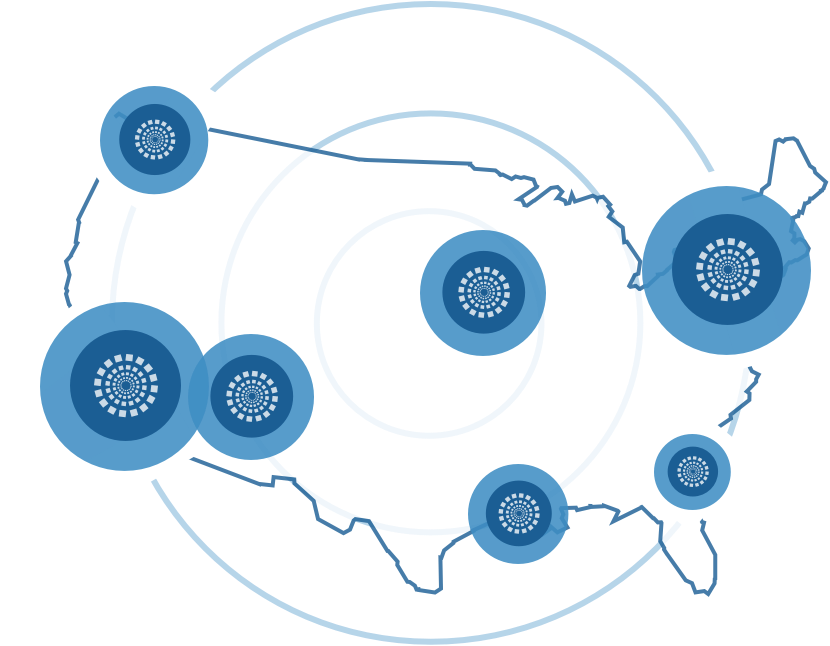 Despite the U.S. ostensibly shifting to more of a buyer's market, flipping is still growing in certain pockets.
Flips are popular, in part, because first-time buyers want affordable homes that entail little upfront improvements, according to Charles Tassell, chief operating officer of the National Real Estate Investors Association.
"(Millennials) want to move into a home that requires minimal work," Tassell told Realtor Magazine. "A house that has already been rehabbed or flipped [and is priced lower than new construction] is really what they are looking for."
Home flipping profits nationally have decreased over the last four years, dropping from a 42 percent return to 38 percent, according to Realtor's analysis. Despite that, the total number of flips nationwide rose 3.5 percent in September compared to a year earlier, Realtor reports.
In its recent analysis, Realtor looked at home sales in the 200 largest metro areas for July, August, and September 2018 and compared them to the same period of 2017. Realtor defined a flip as any type of home bought and resold within a three- to 12-month period.
Here are the metros yielding the largest growth in home flipping:
Raleigh, North Carolina
Median home price: $340,000
Increase in home flips: 63.4%
Difference between purchase and sale prices: 32 percent
Charlotte, North Carolina
Median home price: $323,300
Increase in home flips: 42.5 percent
Difference between purchase and sale prices: 36 percent
Orlando, Florida
Median home price: $300,000
Increase in home flips: 37.1 percent
Difference between purchase and sale prices: 41 percent
Phoenix, Arizona
Median home price: $330,000
Increase in home flips: 35.7 percent
Difference between purchase and sale prices: 36 percent
Las Vegas, Nevada
Median home price: $320,000
Increase in home flips: 33.7 percent
Difference between purchase and sale prices: 38 percent
Author:Daniel Molina
Lender from Charlotte, NC