Wine lovers, lean in! This lush 40-acre estate and vineyard in Napa Valley has hit the ground hard, gunning for $33.15 million. So what can you get for this not-so-small fortune?

Located at 2900 Spring Mountain Road in Saint Helena, this 9,600-square-foot luxury residence showboats an 80-foot pool, extensive stone gardens, a guest house and a 2.25-acre primed and graded home site. The seven bedroom-, six bathroom-Italianate residence has soaring ceilings, travertine floors, massive fireplaces, and expansive windows with sweeping views of the valley. A two-story dining room has a bar that seats 30, a music room and a state-of-the-art gym.

To add a little more mint, the estate includes a profitable, award-winning winery with a current inventory of wine valued at $7.2 million. Yep, you read that right.

In addition to the vineyard, the grounds include olive groves, a vegetable garden, koi ponds, a greenhouse, a lakeside gazebo, a deluxe wine cellar with tasting room, and—wait for it—a helipad.
Listed for: $33.15 million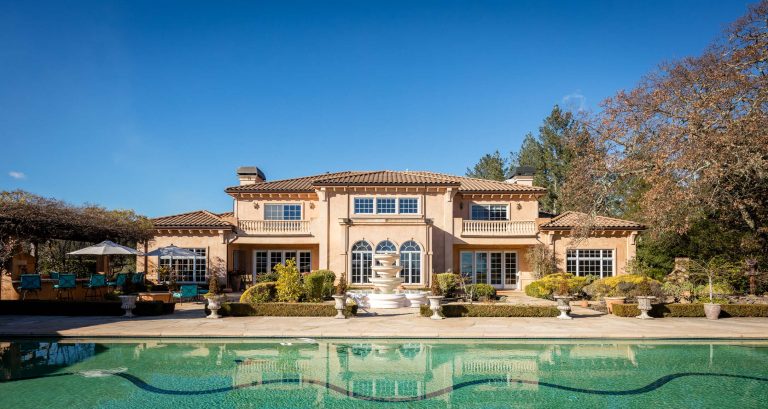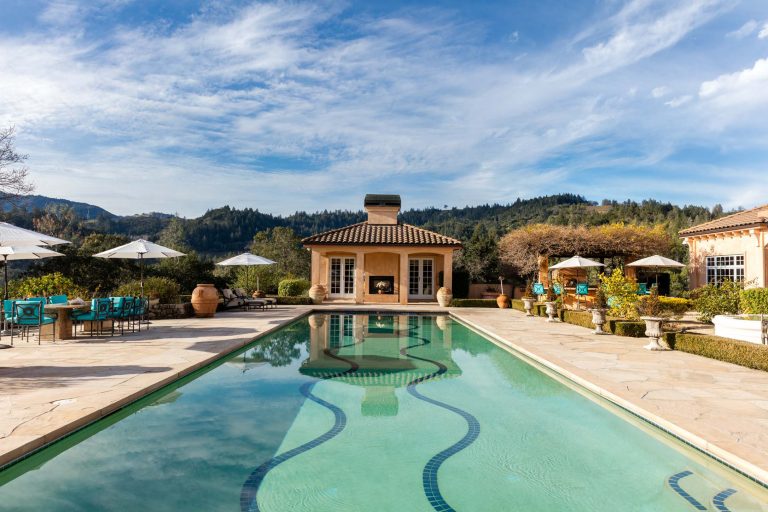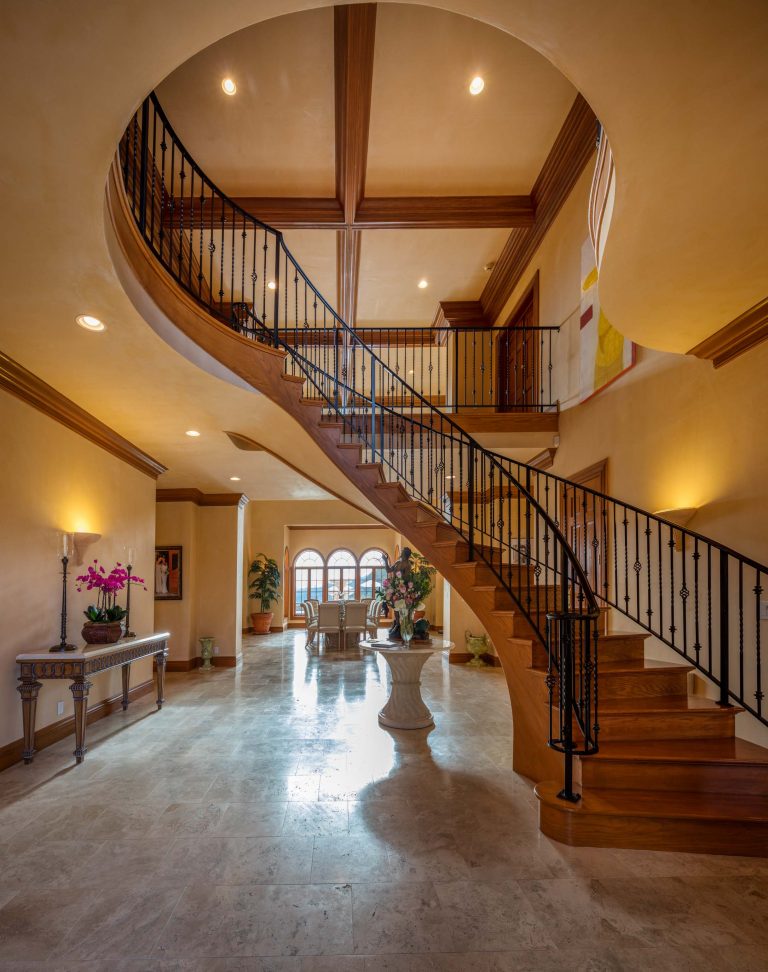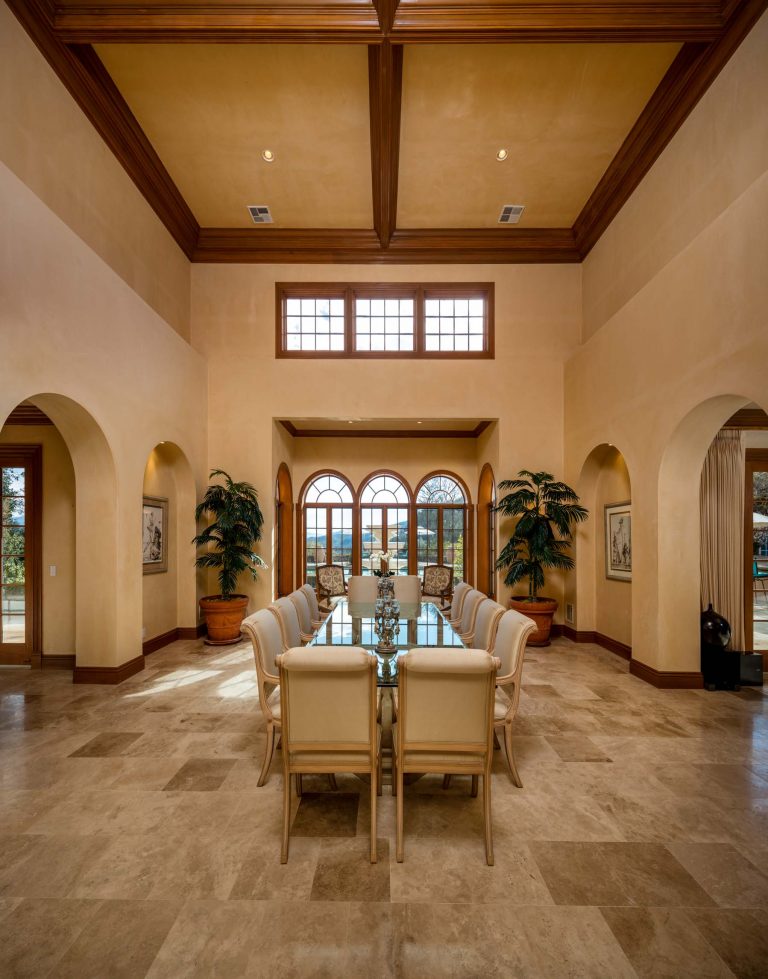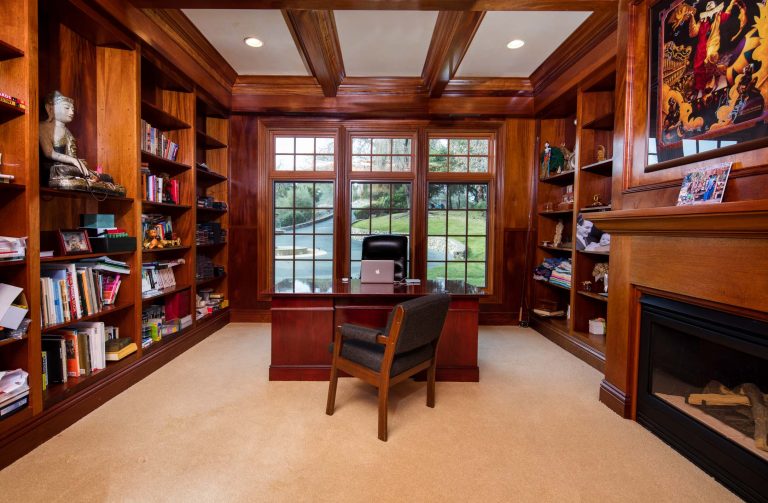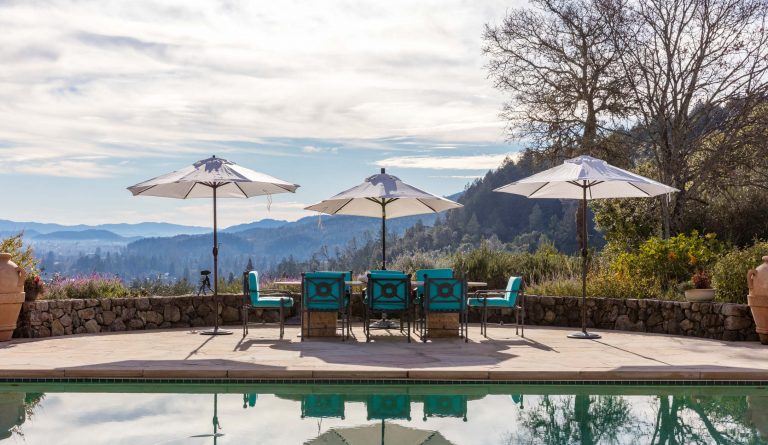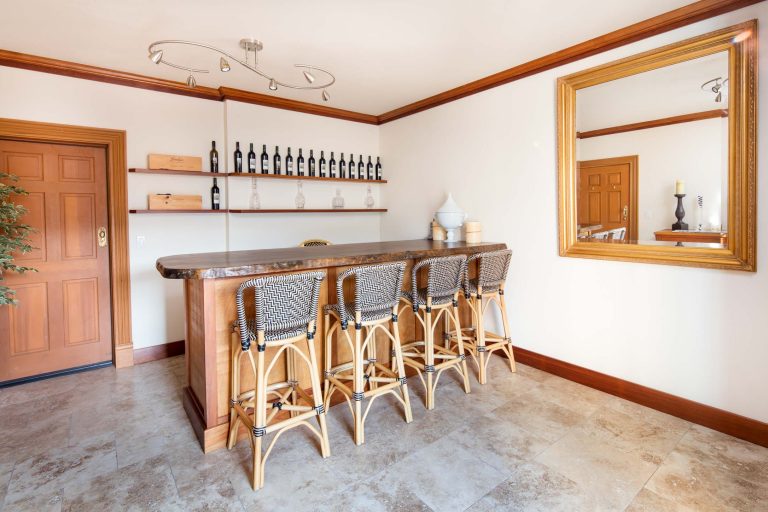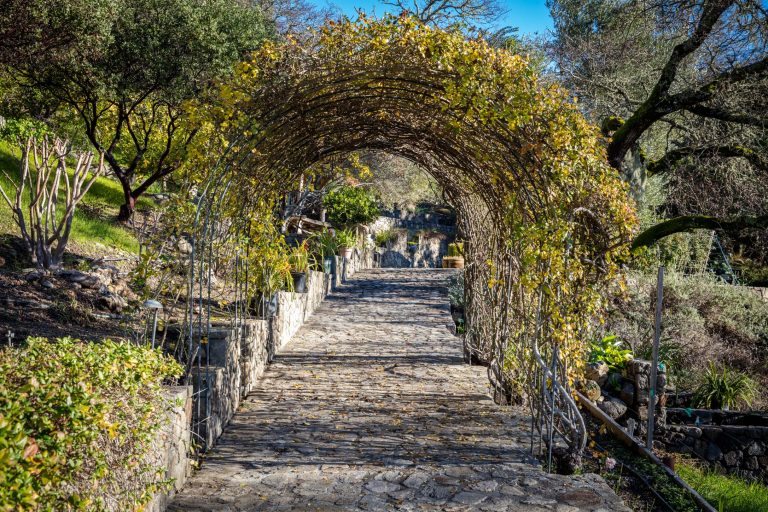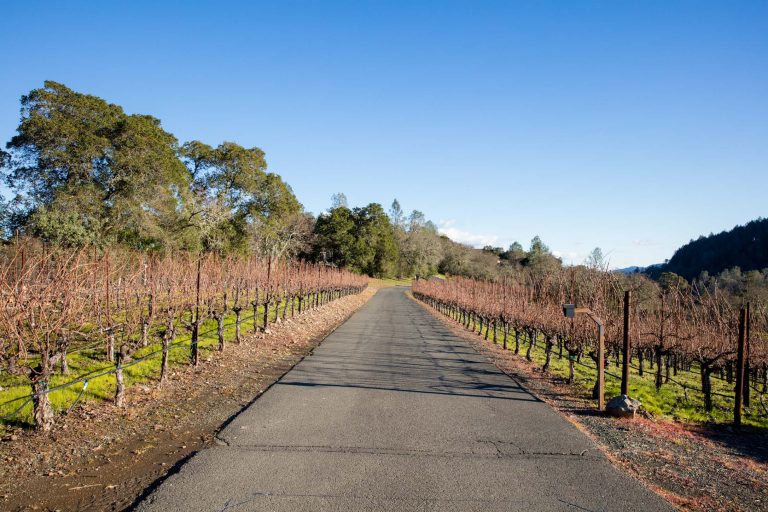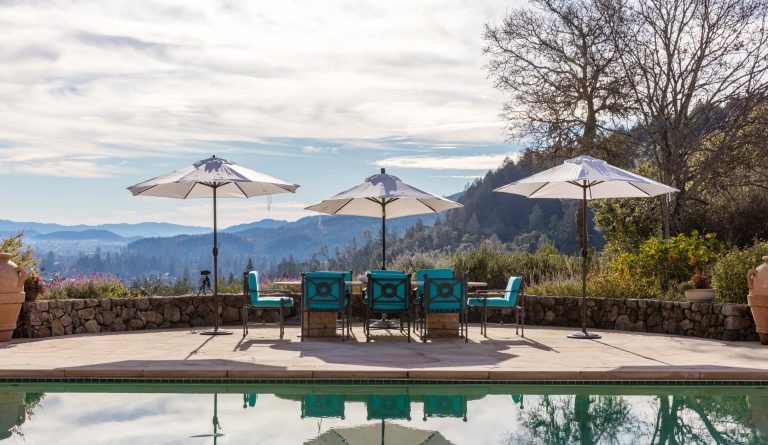 This was originally published on RISMedia's blog, Housecall. Visit the blog daily for housing and real estate tips and trends. Like Housecall on Facebook and follow @HousecallBlog on Twitter.