Congrats! Your house is on the market and you're gearing up for your first set of showings and open houses. But before you let a bunch of real-estate-hungry strangers into your bedroom, make sure you do these seven crucial things that many sellers totally forget.
Declutter
This is the one thing that will make or break your open house. The more stuff you can get rid of--we're talking stacks of magazines, rarely used kitchen appliances, that junky exercise bike sitting in the corner--the cleaner and bigger your home will feel. Can't bear to actually part with that broken waffle iron? Rent a storage unit and stick it there.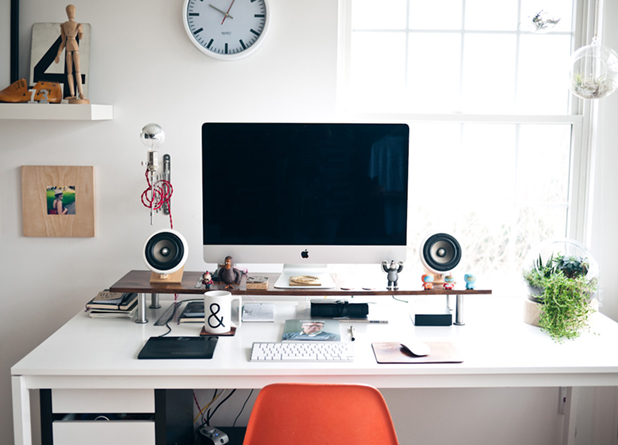 Wash your windows
"I'm looking for a house that gets very little light," said no one ever. Make sure your windows are living up to their full potential by cleaning them inside and out a few days before any showing. It'll make them appear newer and higher quality, too. (Even if they secretly predate the Reagan administration.)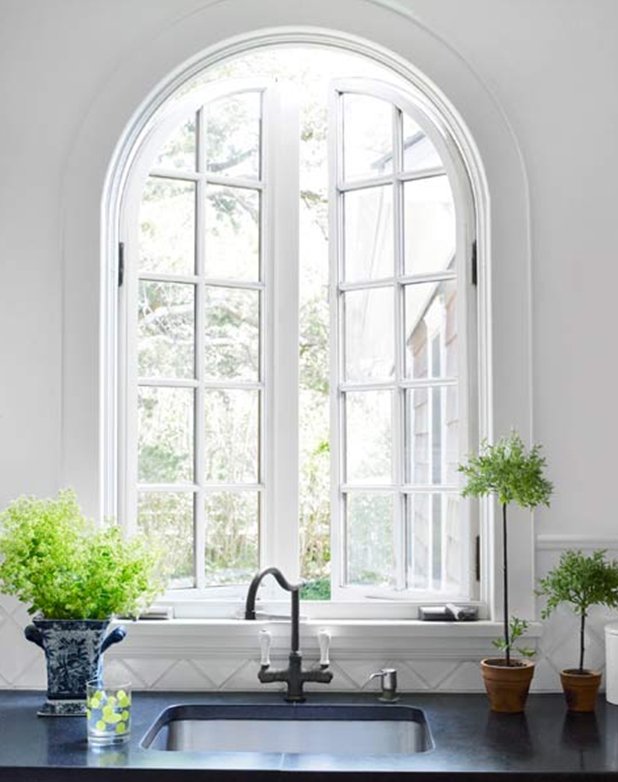 Hide family photos
Hey, we LOVE that shot of you and Nanna giving each other bunny ears in front of the Magic Kingdom. But potential buyers don't want to think about the people who currently inhabit the house. They want to think about how they'd decorate the sunroom...or how a chandelier would look over the tub...Or what it would look like to open that wall. The less personal stuff you have in view, the better.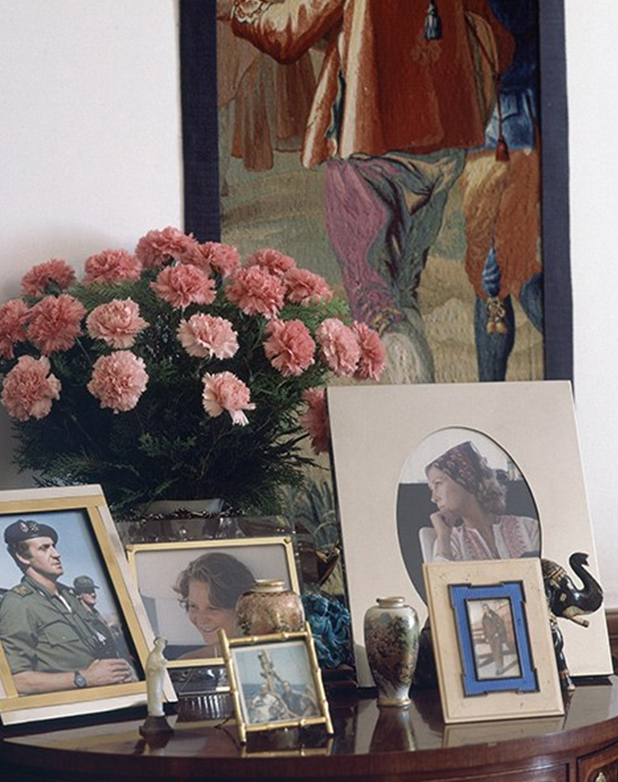 And anything pet-related
Same goes for Harold the hamster. While some buyers won't mind him, others will be super grossed out by evidence of animals (and may even assume that the floors or carpeting has been damaged). Remove all pet food, toys and litter from sight, and take Harold on a little vacation for the duration of the showing.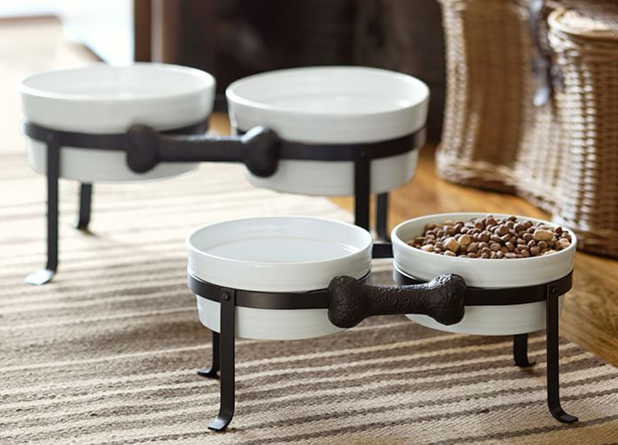 Research your roof, water heater and HVAC system
OK, we know this isn't as sexy as styling your sofa and karate-chopping your throw pillows, but people are going to ask when these important (and costly) home upgrades last occurred, and you need to have answers. Arm your realtor with information about the most recent installation and service dates and highlight any replacements you've made in the past few years, which could be a selling point. Your realtor can help you gather this information.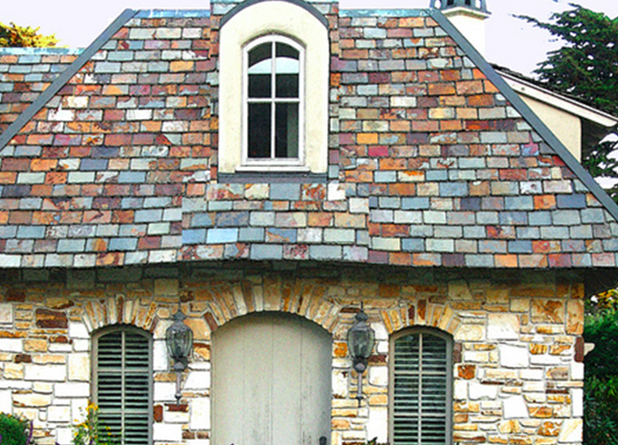 Leave
This might seem obvious, but when it comes time for open houses, get the hell out of there! If you've got a real estate agent or broker, he or she will do a much better job than you would showing folks around. And even if it's a for-sale-by-owner situation, you're better off making yourself scarce so buyers feel comfortable lingering, criticizing and--hopefully--daydreaming about how to make the space their own.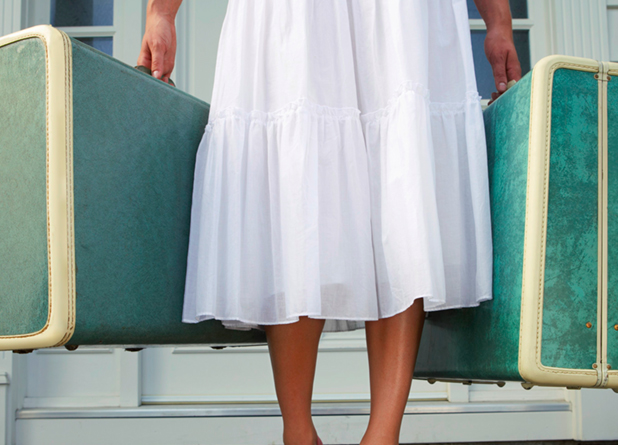 Declutter
Such good advice, we're giving it twice.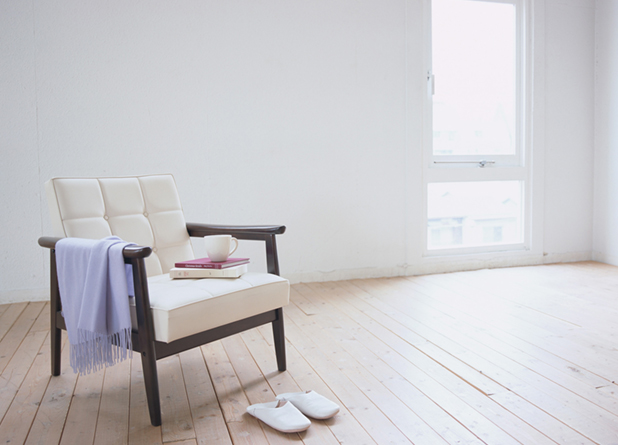 Originally published: http://www.purewow.com/home/how-to-stage-a-house