There are a million strange real estate related photographs on the Internet. Many of the photo's are displayed on listings of homes for sale. Now mind you, these are not homes which have been professionally photographed in order to give them a good representation. The pictures are mostly taken by well meaning agents who do not have a clue. I've thrown in a couple ads created by/for real estate agents to show some of their unique qualities.
Please enjoy! Billy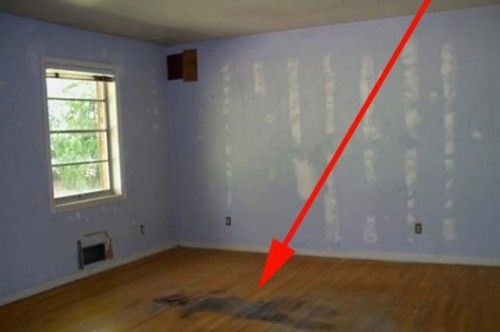 The agent may have wanted to get rid of the 'crime scene' evidence before photographing the room.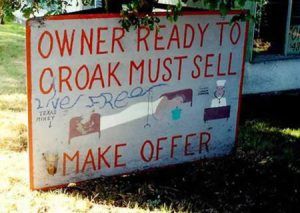 I guess the text on this makeshift real estate sign was not enough. They provided illustrations as well.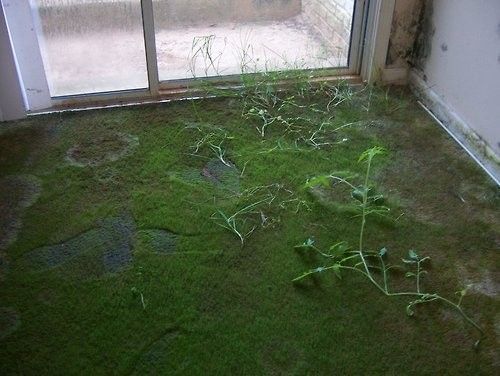 Outdoor/Indoor carpeting!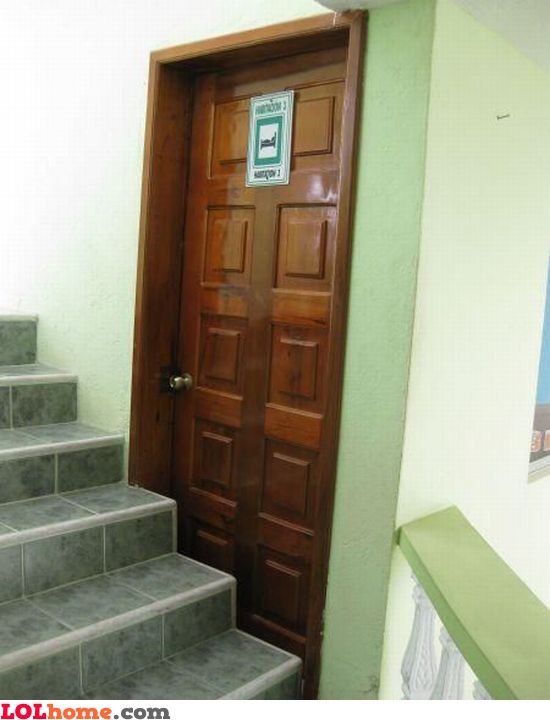 At least the door doesn't open out.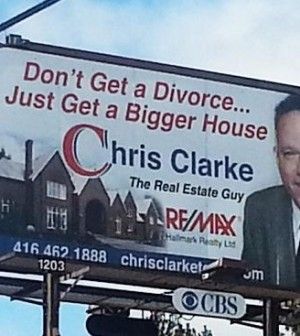 Really Chris?!!! You probably didn't reach too many people with that catch phrase.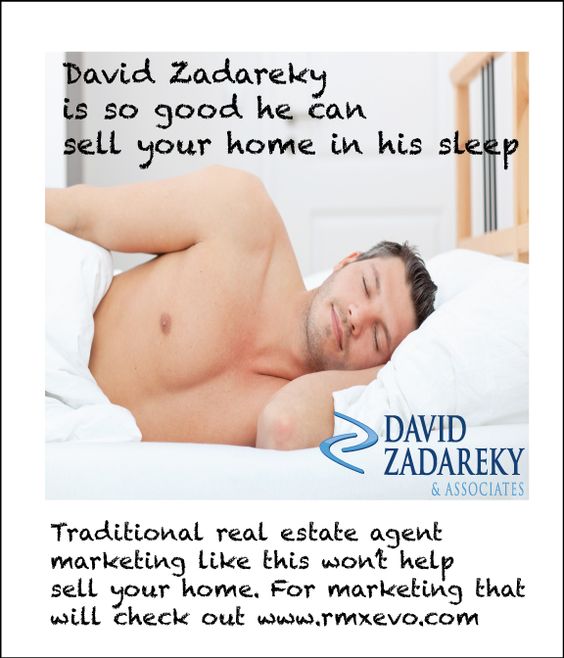 This has got to be one of the most ridiculous real estate ads created.