I'll be posting a series of inspirational photographs of room designs utilizing cement tile. The tile designs are amazing and the possibilities are limitless. Floors, walls and back splashes are common uses for the tile. Heck some one may me inspired to do their ceiling. With origins in the Middle East and North African countries, cement tiles bring interest to any surface.

Overstock.com has cement tile for $104 for 12 8X8 squares. There is collection which can be found at Home Depot for as little as 1.97 each for 7.75 X 7.75 tiles.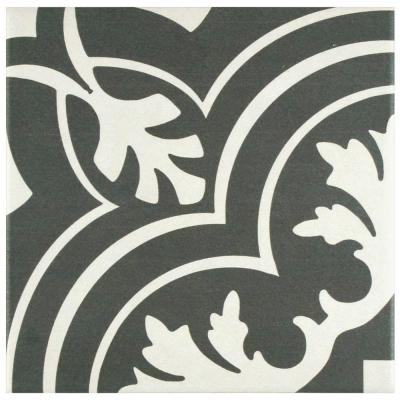 The variations of pattern and color could leave one a bit overwhelmed but the finished product can be stunning.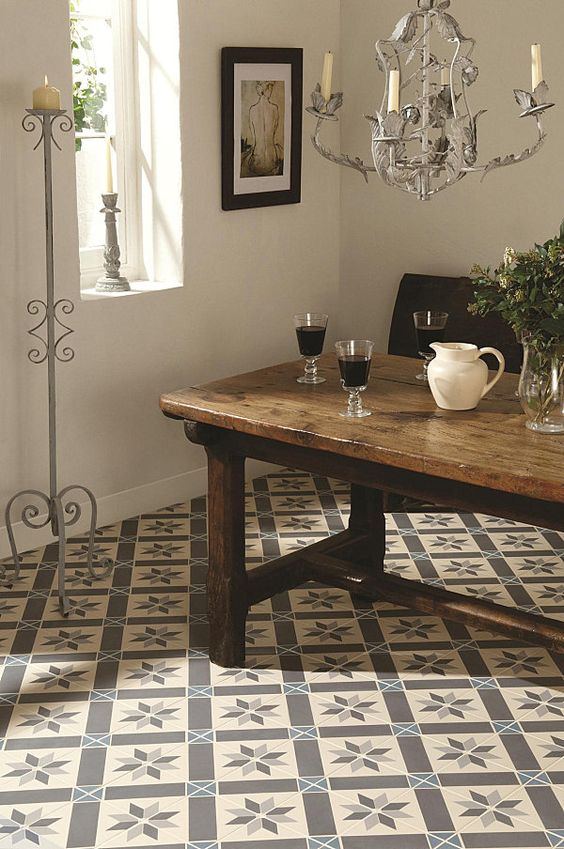 Credit: myzestforliving.com

Stay tuned for more examples of how this new trend in tile can transform a room.